Justice V Bharathidasan observed that right for bail under section 167(2) of CrPC is an indefeasible right and it cannot be frustrated by the prosecution
CITY
Accused gets default bail citing delay in filing final report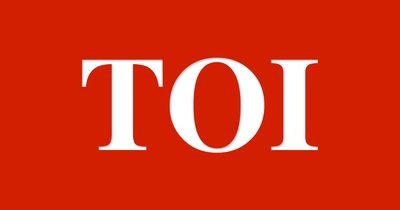 Madurai: The Madras high court has granted default bail to a man arrested in a murder case, under Section 167(2) of the CrPC, on the ground that a final report was not filed by the police within 90 days. The court also observed that the Supreme Court in a number of its pronouncements had held that the section was a beneficial provision for curing the mischief of prosecution prolonging the investigation indefinitely, since it would ultimately affect the liberty of a citizen.




The court was hearing the bail plea of the petitioner, V Madan, who was arrested by the Uthamapalayam police in Theni district on March 9.




The petitioner's counsel submitted that Madan had completed 90 days of his arrest on June 7. When he filed an application seeking default bail under Section 167(2) of CrPC, the same was dismissed by the jurisdictional magistrate. The magistrate court had erroneously dismissed the petition since the petitioner filed the application after expiry of 90 days and before the final report was filed by the police.




However, the government advocate submitted that since the final report was filed before the concerned court on June 18, the petitioner was not entitled to statutory bail.




Justice V Bharathidasan observed that right for bail under section 167(2) of CrPC is an indefeasible right and it cannot be frustrated by the prosecution. The judge observed that recently the Supreme Court after considering the various other judgments, has held that an accused cannot be detained by the police beyond the maximum period prescribed under section 167(2) of Cr.PC. Since the final report in the case on hand was filed after a lapse of 90 days, the judge observed that the petitioner is entitled for statutory bail and granted bail.