Licensee's duty to clear off Goods after cancellation of license within 7 days: Madras HC directs Clearance of Goods lying in Warehouse
Licensee's duty to clear off Goods after cancellation of license within 7 days: Madras HC directs Clearance of Goods lying in Warehouse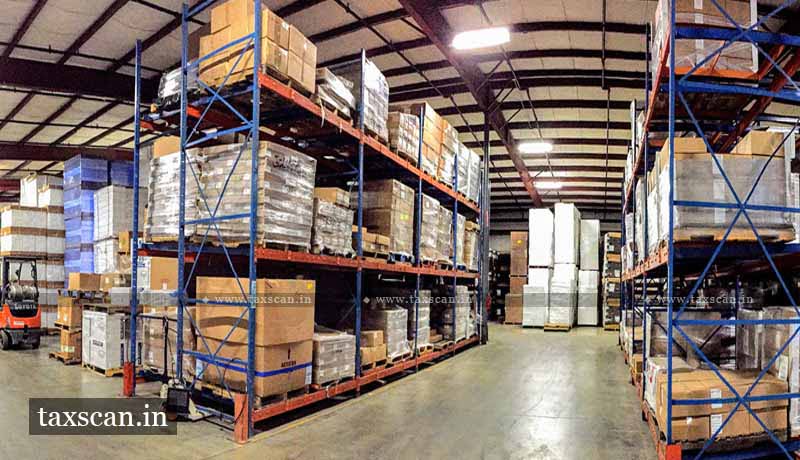 The Madras High Court while directing the petitioner to clear the goods lying in the Warehouse held that it is a licensee's duty to clear off goods after the cancellation of the license within 7 days.
The appellant, M/s. ACME Warehousing Private Ltd. has filed an appeal against the observation of the Single Judge wherein it was ordered for the removal of the goods from the licensed warehouse, which was taken under lease by the petitioner appellant, from the private respondent, Mr.S.Panneer Selvam.
The Warehousing License, for which renewal was sought by the petitioner company, was refused to be renewed since the lease by the respondent in favour of the writ petitioner/Licensee stood expired.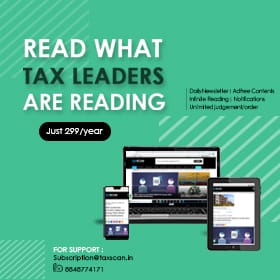 The Assistant Commissioner of Customs (Bonds), vide impugned communication held that the said License for Bonded Warehouse cannot be renewed in favour of the petitioner company and consequently, directed the petitioner to intimate the Importer/Customs House Agent for clearance of goods lying in the said Warehouse and that no further bonding of cargo was permitted thereafter.
The Coram consists of Justice Vineet Kothari and Justice M.S. Ramesh observed that there is no case of extension of period under Section 58B(4) of the Act in the present case. Therefore, in the eye of law, the possession of the vacant licensed warehouse, after seven days of the impugned order passed by the Customs Authority, should be deemed to be with its owner only.
"We do not see any reason for the appellant/ petitioner to have invoked the writ jurisdiction of this Court on the basis of a status quo order granted by the trial Court in a civil Suit in which Customs Department was not at all a party. Nothing prevented him to even implead Customs Department also as Defendant in that very suit, so that all related issues could be adjudicated by one Court," the court said while dismissing the appeal.