Accused in sexual harassment case gets bail
CITY
Accused in sexual harassment case gets bail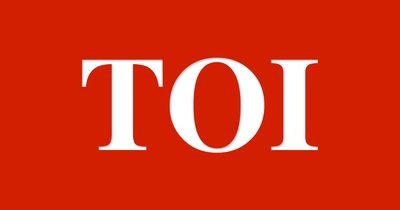 Madurai: Madras high court on Thursday granted bail to Desan Jino, an accomplice of Kasi alias Suji in the sexual harassment and extortion case in Kanyakumari district, taking into consideration the fact that he is in jail for more than 90 days and the final report is yet to be filed by the police before the concerned court.
Jino, 19, was implicated as the second accused in the case based on the confession of the first accused Kasi. The Nagercoil all women police booked him for offences under sections 376, 354(A),323 of IPC and Section 67(A) of the Information Technology Act. The case was subsequently transferred to the CB-CID.

The counsel appearing for the petitioner submitted that Jino is under judicial custody for more than 90 days since May 9 and the final report has not yet been filed.
The government advocate submitted that nearly 80 women were victimized in the case.
He would also submit that two previous cases of similar nature are pending against the petitioner.
He further submitted that police have completed investigation and the final report is yet to be filed.
Your one-minute Citynews catch up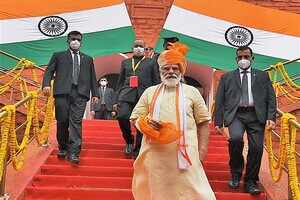 PM Modi announces health ID for all under new mission
PM Modi on Saturday unveiled an ambitious National Digital Health Mission under which every Indian will get a health ID that will ease access to medical services and also announced that the country has made plans for mass-producing Covid-19 vaccine once scientists give a green signal. The PM said that the mission will herald a new revolution in the health sector.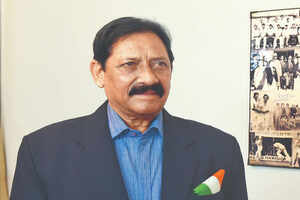 Former India cricketer Chetan Chauhan critical, on life support
The health condition of former India opener Chetan Chauhan, who tested positive for COVID-19 last month, has worsened after he developed multi-organ failure and he is now on ventilator support. The 73-year-old is also a cabinet minister in Uttar Pradesh govt and was admitted at a hospital in Lucknow after testing positive on July 12. He is now being treated in Gurugram.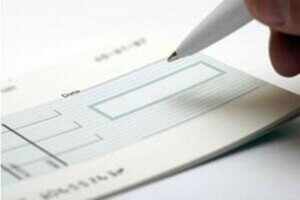 RBI secures cheque payments via 'positive pay' feature
The new 'Positive Pay' mechanism introduced by the Reserve Bank of India (RBI) will make cheque payments safer and reduce instances of frauds. Issuers will be able to send all details to their bank, thereby ensuring faster clearance of cheques above Rs 50,000. All cheques will be processed as per the information sent by the account holder at the time of issuance of cheques.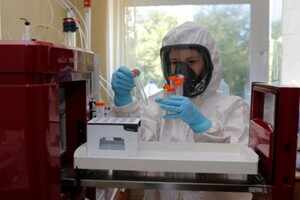 Russia produces first batch of Covid-19 vaccine: Ministry
Russia said Saturday that it has produced the first batch of its coronavirus vaccine after President Vladimir Putin announced it had been first in the world to approve a vaccine. Putin's announcement on Tuesday about the vaccine was met with caution from scientists and the WHO who said it still needed a rigorous safety review. Putin said one of his own daughters had been inoculated.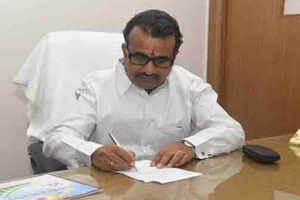 Maharashtra minister Balasaheb Patil tests positive for coronavirus
Maharashtra cooperation minister Balasaheb Patil has tested positive for coronavirus infection and is undergoing treatment at a hospital in Karad. The NCP leader tested positive for the infection on Friday night and has been admitted to Krushna Hospital in Karad. He is "stable, is being treated properly and there is nothing to worry", Patil's son said in a statement.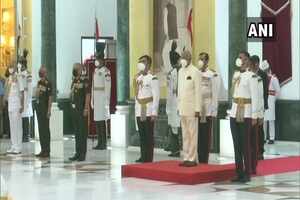 President Kovind hosts 'At Home' reception on Indepence Day
President Ram Nath Kovind on Saturday hosted 'At Home' reception in the President House in the national capital on the occasion of 74th Independence Day. Vice President Venkaiah Naidu, PM Modi, Defence Minister Rajnath Singh, Lok Sabha Speaker Om Birla, external affairs minister S Jaishankar and Finance Minister Nirmala Sitharaman arrived at the venue to attend the reception.

Hearing the submissions, justice V Bharathidasan granted bail to the petitioner.