Justice barathidasan –asks film producer to appear for police inquiry
CITY
HC asks film producer to appear for police inquiryτ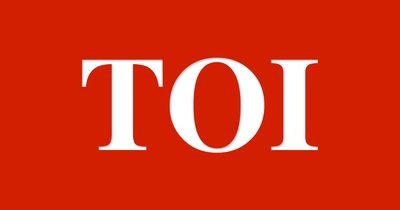 Madurai: The Madras high court on Friday directed film producer K E Gnanavel Raja to appear for investigation in a case registered against him by the Ramanathapuram district police for alleged chit fund fraud. The court was hearing the anticipatory bail petition filed by the producer.
Justice V Bharathidasan directed the police not to arrest the petitioner till then.
In his petition, Raja stated that he had sold the theatrical rights of his movie 'Magamuni' to a person Neethimani based on agreement last year. Neethimani had paid only Rs 2.30 crore and is yet to pay the remaining Rs 3.95 crore as per agreement.

Meanwhile, he said that he received a notice from the police asking him to appear for investigation in a case registered by the Ramanathapuram Bazaar police against three people, including Neethimani and his wife Menaka based on a complaint from a person named Thulasimanigandan. The complainant and 58 others, who have invested Rs 3 crore in a chit fund business, have not been repaid by the trio, according to the FIR.
Your one-minute Citynews catch up