Judge s m subramaniyan HC for police protection to govt officials discharging duty
CITY
HC for police protection to govt officials discharging duty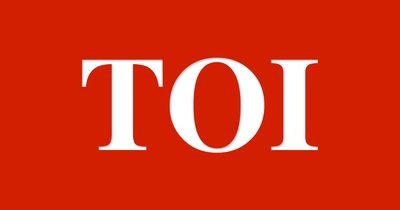 Madurai: Madras high court has observed that police officials should provide proper protection to the government officials who are discharging their duty in a lawful manner.
The court was hearing the anticipatory bail petition filed by Senthil Kumar alias Senthil who apprehends arrest in a case registered by Thiruchuli police in Virudhunagar district.
The government lawyer submitted that while conducting regular check-up by the jurisdictional deputy tahsildar, the vehicle belonging to the petitioner was intercepted. He submitted that the petitioner along with other accused criminally intimidated the officials and caused damage to the vehicle belonging to the revenue officials. They had threatened the revenue officials and prevented them from performing their duties. He submitted that the accused are yet to be arrested.
Justice S M Subramaniam observed that the court is unable to understand that when a police officer is prevented by some accused, they immediately react and act sensitively. However when government officials are prevented by somebody, police are not acting properly.
The government officials must be given protection, while discharging duty in a lawful manner and it is the duty of police to ensure that the government officials within their jurisdiction are given protection, the court observed.
The action of police is a surprise in the present case. No action has been taken by the police inspector for the past three months. Observing this, the judge directed the inspector of Thiruchuli police station to appear before the court during the next hearing and directed to file an affidavit stating as to why no action has been taken against the accused.