Madras high court refuses to discharge Karti Chidambaram, wife from income tax case
TOIOPEN APPMORE FROM TOITop
NewsMask
IndiaCovid-19
Updates
Madras high court refuses to discharge Karti Chidambaram, wife from income tax case
Sureshkumar | TNN | May 12, 2020, 12:12 IST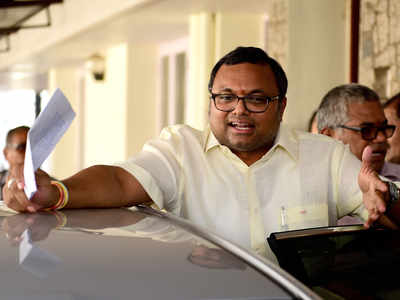 Karti Chidambaram

Get Notifications on latest Chennai News
CHENNAI: The Madras high court
on Tuesday refused to discharge Sivaganga MP Karti Chidambaram
and his wife
, Srinidhi
, from prosecution initiated by the income tax
department for alleged non-disclosure of income to the tune of more than Rs 7 crore.
Justice M Sundar, who heard the pleas through videoconferencing in view of Covid-19 lockdown, also dismissed another plea moved by Karti challenging transfer of the case
to a special court for cases against MPs and MLAs.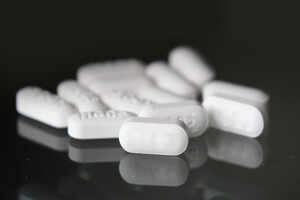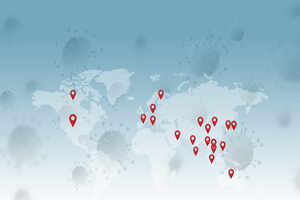 On January 7, the special court dismissed the discharge application moved by the duo and directed the prosecution to proceed further with framing charges against the accused. Subsequently, Karti moved the high court challenging the dismissal.
The parliamentarian also obtained an interim stay against the prosecution from framing charges against him and his wife.
Now, passing final order, Justice Sundar has rejected their petitions seeking discharge and quashing transfer to the special court.
The issue pertains to income tax assessment filed by the couple for the financial year 2015-16.
According to special public prosecutor M Sheela, Karti received Rs 6.38 crore in cash while his wife received Rs 1.35 crore in cash through sale of a land owned by them near Muttukadu near Chennai. However, they had neither disclosed the same in their assessment nor paid taxes for the income, Sheela added.
The non-disclosure came to light during a joint search conducted by officials from the income tax department and the Enforcement Directorate on December 1, 2015 in connection with the case of Advantage Strategic Consulting Pvt Ltd.
The department seized several electronic materials related to the cash transaction. The income tax department initiated prosecution against the couple in the additional chief metropolitan magistrate court-II (economic offences) for offences under sections 276c (1) and 277 of the I-T Act. The case was later transferred to the special court.