Reopening of places of worship: Tamil Nadu govt to decide by May 15, Madras high court informed
Reopening of places of worship: Tamil Nadu govt to decide by May 15, Madras high court informed
Sureshkumar | TNN | Updated: May 11, 2020, 16:21 IST+1AA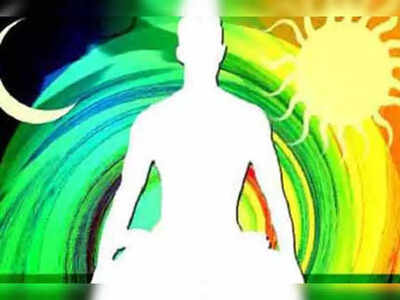 (Representative image)CHENNAI: The Tamil Nadu government on Monday informed the Madras high court that the decision on reopening places of worship, including temples, churches andREMOVE ADS
mosques, will be taken by May 15.
The state made the submission in a public interest litigation moved by a Chennai resident seeking a direction to the government to reopen religious places and permit people to offer prayers during lockdown.
Recording the submissions, a special division bench of Justice Vineet Kothari and Justice Pushpa Sathyanarayana adjourned the hearing to May 18.
The issue pertains to a plea moved by R K Jaleel. He contended that since most of the shops and offices were already allowed to function in non-containment zones, temples and other religious places might also be reopened.
"Except the containment area, most of the establishments and shops were allowed to open. Industries, individual shops, IT companies, and MSME's were allowed to open and conduct business," the petitioner said.
The petitioner further claimed that besides the financial burden caused by the Covid-19 outbreak and nationwide lockdown, the situation has caused mental distress to many. Opening temples and other religious places would help such people get peace of mind by offering prayers to their respective gods.
This apart, this is the month of Ramadan, a holiest month of the year for Muslims, he added.
Therefore, he wanted the court to interfere and direct the state to allow reopening of religious places and permit the public to offer prayers by following all Covid-19 guidelines.