Plea to abolish special teams in police dept mmsj bench
Plea to abolish special teams in police dept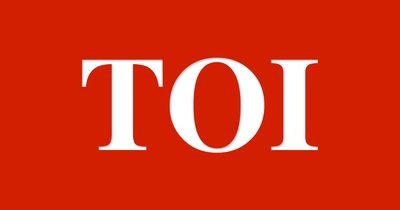 Madurai: The Madras high court on Friday sought a response from the state government on a plea seeking to abolish special teams that are constituted in the police department and to frame guidelines for the constitution of such teams.
A division bench of justices M M Sundresh and S Ananthi was hearing a public interest litigation filed by S Muruga Ganesan, joint secretary of the advocates wing of the PMK.
The petitioner stated that in October last year, a party cadre, Sakthivel, was brutally assaulted by a special team suspecting him of having a connection with a rowdy. Sakthivel sustained injuries and was admitted at the Government Rajaji Hospital. Though Sakthivel's wife submitted a representation, no steps were taken.
Ganesan stated that nearly 70% of the police strength from every station are used as special teams. Due to this, police personnel involved in regular duty are burdened with additional work and working under pressure. He stated that there are no provisions under the police standing orders and in statutes for the constitution of special teams. Hence, he moved the HC.TNN