HC dismisses plea of job applicant who hid case info smsj
CITY
HC dismisses plea of job applicant who hid case info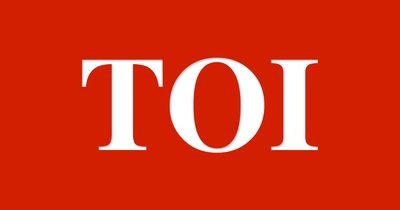 Madurai: Verification of character and antecedents is of paramount importance for police services, the Madras high court has observed while dismissing the plea moved by a candidate seeking appointment in Tamil Nadu Special Police Youth Brigade (TSPYB) on the ground that he had suppressed the fact that a criminal case was registered against him.
Petitioner Loordhu Packiyam had cleared the written examination and subsequently participated in certificate verification and physical endurance test for appointment to the post of TSPYB in 2014. When his antecedents were verified by the police, they found that a criminal case was registered against him and he was subsequently acquitted on the basis of a compromise.
Hence the rejection order was passed for suppressing this, which Packiyam challenged before the HC Madurai bench in 2014. Justice S M Subramaniam observed that the petitioner stated in his application that no criminal case was ever registered against him whereas there were columns in the applications to state even if a criminal case was registered on an earlier occasion. Thus, it was unambiguous that petitioner has suppressed the fact regarding the criminal case, said the judge. Referring to an earlier order of the court in 2019, the judge observed that he is not entitled to relief.