The Madras high court adjourned a plea moved a woman seeking to shift her husband, who was injured in police custody, from Government Rajaji hospital to a private hospital for better treatment

Woman says hubby assaulted in custody
TNN | Dec 31, 2019, 4:06 ISTAA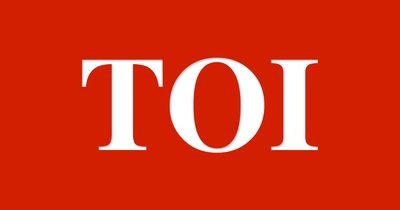 Madurai: The Madras high court adjourned a plea moved a woman seeking to shift her husband, who was injured in police custody, from Government Rajaji hospital to a private hospital for better treatment.

R Muthumari, a resident of Madurai, stated that her husband Rajeshkumar alias Appalam Raja, was brutally assaulted by the police after he was taken away for inquiry.
Muthumari stated that her husband was admitted at the government Rajaji hospital, however, no proper treatment was given to him.
She had submitted a representation to the authorities concerned on December 27 seeking proper treatment or transfer him to a private hospital. Since there was no reply from the authorities concerned, the petitioner moved court.
The state government has sought time to file a counter in this regard. Taking note of the submission, Justice T Krishnavalli adjourned the case to January 2 for further hearing.