Murder of Villupuram girl by AIADMK men: PIL in Madras high court seeks CBI probe
Murder of Villupuram girl by AIADMK men: PIL in Madras high court seeks CBI probe
Sureshkumar | TNN | May 13, 2020, 13:33 IST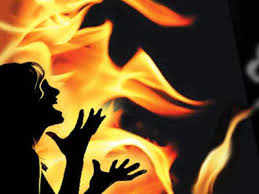 Get Notifications on latest Chennai News
CHENNAI: A Chennai woman has moved the Madras high court
seeking a CBI
probe into the death of a 15-year-old girl in Villupuram
district who was set on fire by two AIADMK
members.
Since the crime has been alleged to have committed by members of the ruling party, the petitioner, H Sumathi, wanted the court to transfer the investigation from the file of the Tamil Nadu police to the CBI to instil confidence in the minds of public.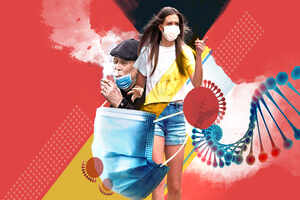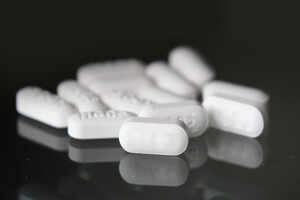 The plea moved as a PIL
is likely to be taken up for hearing by a special bench of Justice Vineet Kothari and Justice Pushpa Sathyanarayana on Thursday.
According to the petitioner, she learned through media reports that Jayashree, a Class X student of Thiruvenninallur, died after being set on fire by AIADMK men G Murugan and Yasagam alias Kaliaperumal of the same village over a property dispute.
She further learned that due to 95% burn injuries suffered, the child died in hospital on May 11.
"Accused arrayed in this case belongs to the ruling AIADMK and are highly influential persons. The state police are functioning directly under the official control of the ruling party. Therefore, if the police are allowed to probe the case, one cannot expect a fair and transparent investigation," she said.