HC orders MMC to return certificates to doc justice PD athikesavalu
TOIOPEN APPMORE FROM TOITop
NewsMask
IndiaCovid-19
Updates
HC orders MMC to return certificates to doc
Kaushik Kannan | TNN | May 20, 2020, 04:04 IST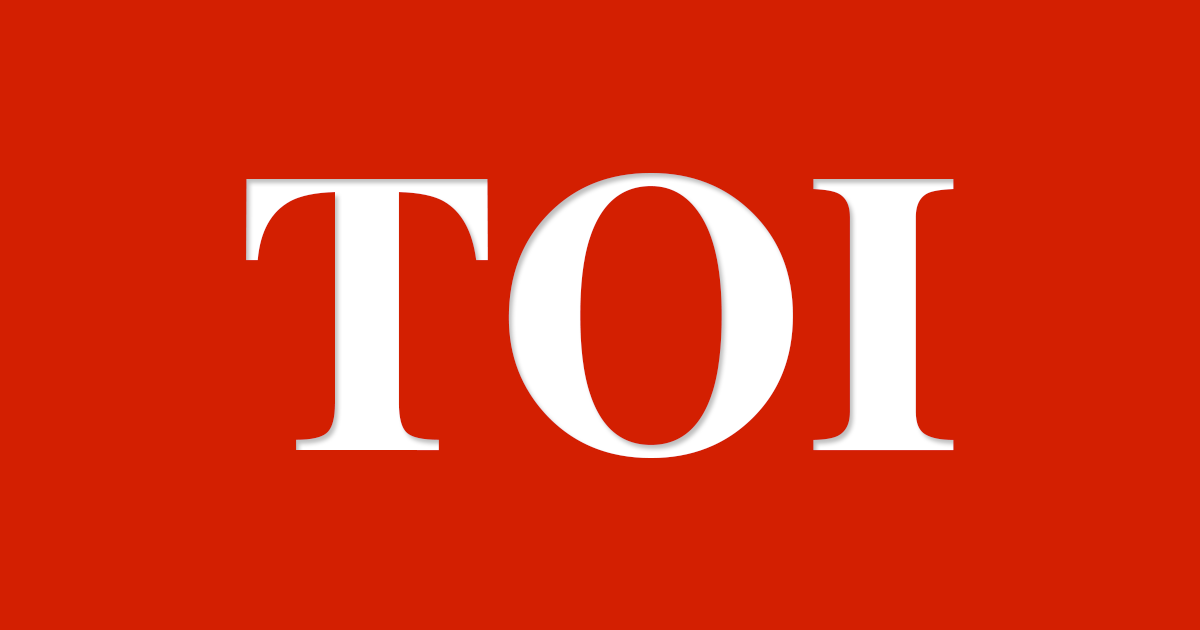 Get Notifications on latest Madurai News
Madurai: Madras high court on Monday directed the dean of Madurai Medical College (MMC) to hand over original certificates to a doctor to enable him to pursue further studies after he executed a Rs 20lakh bond and undertook to serve the state on completion of the course.
Petitioner K Gautham who completed MBBS in March 2013, was selected for diploma in Ophthalmology at MMC under all India quota in May 2017. Though he executed a bond to serve the state for two years, he did not join duty on being posted as assistant surgeon after completing his course in 2019. Instead, he applied for further studies in DNB (post diploma) conducted by National Board of Examinations, New Delhi in January this year and qualified with an all India merit position in Ophthalmology. Subsequently, he submitted a representation on May 1 to the dean to return his original certificates stating he will complete the compulsory service after higher studies.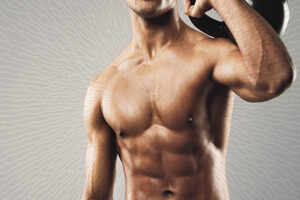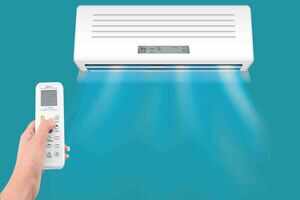 Since there was no response, he moved the high court Madurai bench. Hearing the plea, Justice P D Audikesavalu observed that pursuant to an earlier direction of the court, the petitioner had deposited a bond amount of Rs 20lakh in favour of registrar (judicial) of the court. The judge observed that the deposit is an adequate safeguard to ensure that if the petitioner fails to join duty after the course he now intends to undergo, the authorities can seek to encash it in satisfaction of the bond condition.
Hence the judge directed the dean to forthwith return the certificates to the petitioner under written acknowledgment for the limited purpose of pursing higher studies after receiving necessary proof of selection. An undertaking should also be obtained from him that after completing the said course, he would join duty and re-submit those documents, the judge said. The case was adjourned to May 28 for the state government to file a counter.