Dayanidhi Maran, T R Baalu
TOIOPEN APPMORE FROM TOITop
NewsMask
IndiaCovid-19
Updates
Dayanidhi Maran, T R Baalu apprehend arrest; rush to Madras HC for anticipatory bail
Suresh Kumar | TNN | Updated: May 23, 2020, 13:34 IST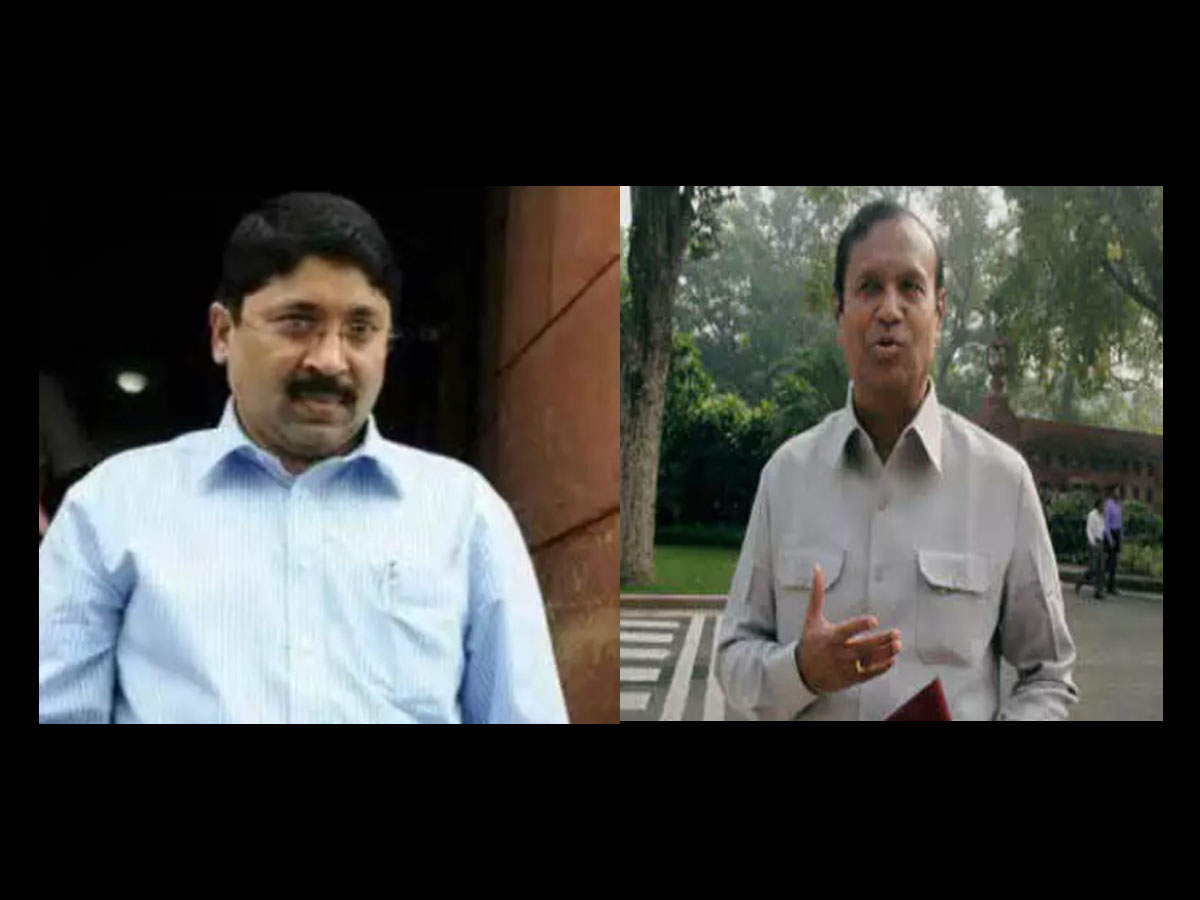 Dayanidhi Maran (L), T R Baalu (R)

Get Notifications on latest Chennai News
CHENNAI: Perhaps stung by the early morning arrest of DMK's organising secretary and Rajya Sabha member R S Bharathi on Friday, top DMK leaders and former union ministers T R Baalu
and Dayanidhi Maran
apprehended arrest in a similar case and rushed to Madras high court for anticipatory bail.
While Bharathi got a reprieve from principal sessions court which granted him interim bail till June 1, the pleas the two leaders are to be taken up for hearing as an urgent matter by Justice M Nirmal Kumar on Saturday itself.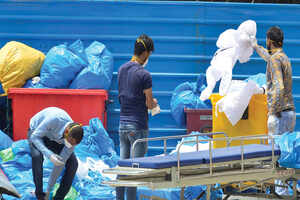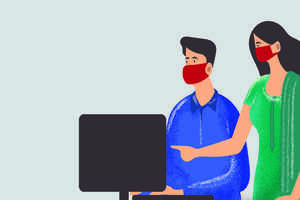 Dayanidhi Maran came under fire for his 'inappropriate' remarks during a press meet after meeting the chief secretary of Tamil Nadu. His remarks were deemed inappropriate and degrading members of certain communities.
On May 13, Dayanidhi Maran, along with Baalu, met chief secretary K Shanmugam in order to submit representations received from people during the party's lockddown relief camps. They later told the media that the official humiliated the delegation and treated them like oppressed citizens.
Several complaints have been lodged against the former union minister at several districts, and FIRs too have been registered. Apprehending arrest in connection with the incident, Dayanidhi Maran and Baalu have now approached the high court seeking to enlarge him on bail in the event of arrest.
Acceding to a request for urgent hearing made by their counsel, Justice M Nirmal Kumar has agreed to hear the bail application in a short while.
Earlier in the morning, Bharathi was arrested by the Chennai CCBI in connection with a case registered against him for alleged offences under IPC provisions besides that of SC/ST (Prevention of Atrocities) Act, based on a complaint lodged by Aadhi Tamilar Makkal Katchi's Kalyanasundaram on May 12.
The FIR was registered in connection with a speech made by Bharathi during an indoor meeting of a party forum, to the effect that many Scheduled Caste members became judges due to the indulgence of party leadership during former chief minister M Karunanidhi's tenure.